Mother's Day is falling on Sunday, May 14th this year and this is one of the best time for you to thank your mum or wife for all she's done with a heartfelt speciality gift that will put a smile on her.
LAVENDER SACHETS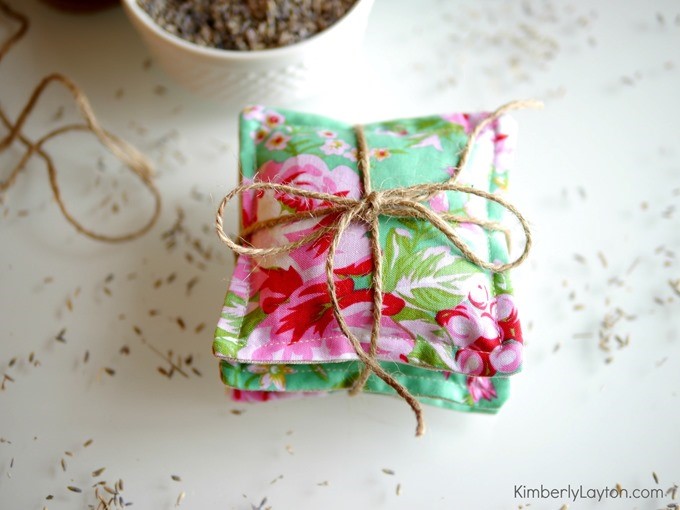 Source

Lavender sachets can be a great gift for mothers. They can be made to match anyone's style from modern to vintage, and they are the perfect way to use up small fabric scraps or your favorite fat quarter.
You can place the lavender sachets anywhere in the house, your closets or even inside the car.
PERSONALIZED CUP SLEEVES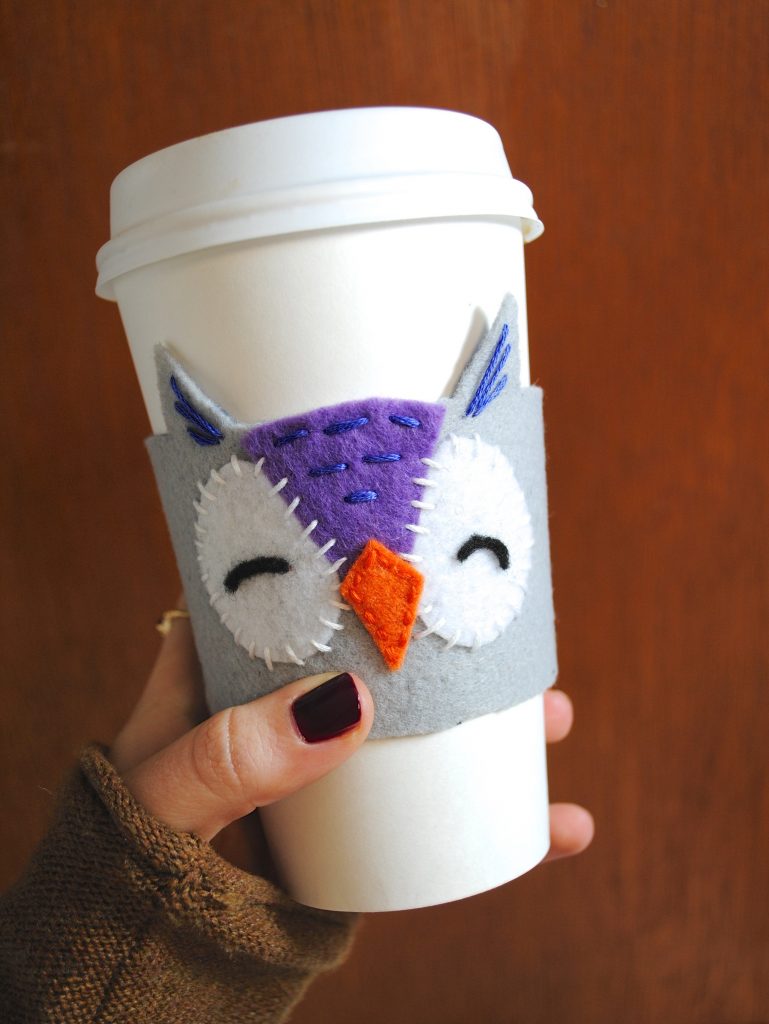 Source
We all know most mothers drink tea (my mum drinks at least 3 cups a day). Well even if your mum don't drink tea, I am sure she drink other hot beverages. Make her a cute cup sleeve (according to the animal she like) so she won't have to hold the hot cup with her bare hands anymore.
DIY OCEAN STONE BATH MAT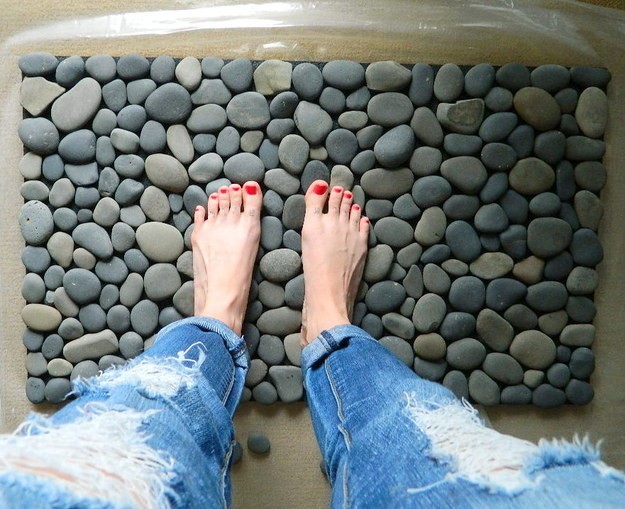 Source
You can glue stones to a rubber mat to give her a ~spa quality~ experience when
she take her shower.
HOMEMADE CHOCOLATE COOKIES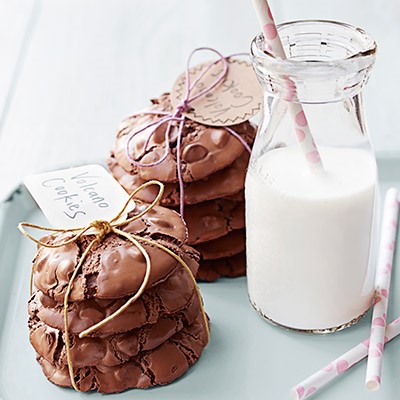 Source
Most mothers will cook and bake for their children when they are young. Now that you are grown up, why not bake her some delicious cookies. Add in Macadamia Nuts or any of her favorite nuts for
that nutty boost.
PULL-OUT PHOTO ALBUM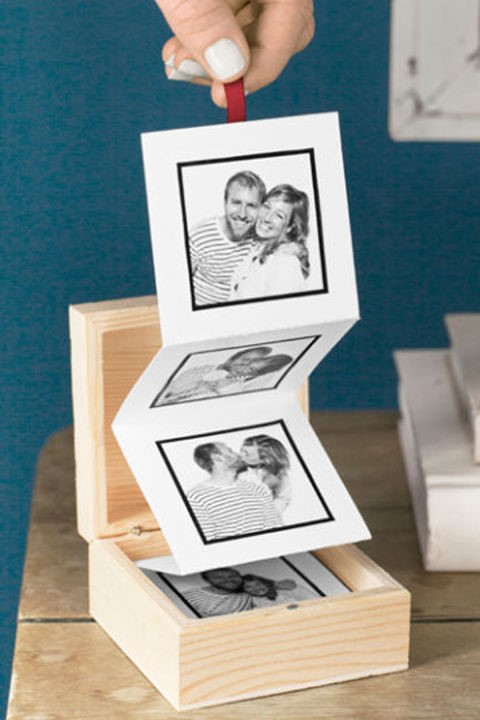 Source
Transform a series of photo of you with mum into a curated collection with the help of a lidded wooden box. This is an excellent way to recollect and preserve the precious family memories.
NO TIME TO MAKE A GIFT?

Well if you have no time to create these DIY gifts, why not check out our tea layering collection at http://www.monogramtea.com/and pick a few of your mum's favourites and present it to her with a bouquet of fresh flowers.

I'm sure she will be happy to receive them. We hope you have a wonderful Mother's day celebration.